2pcs/ Cocomelon Unisex Kids Sleepwear
$ 34.95

$ 34.95

Save

$ 10.00
---
---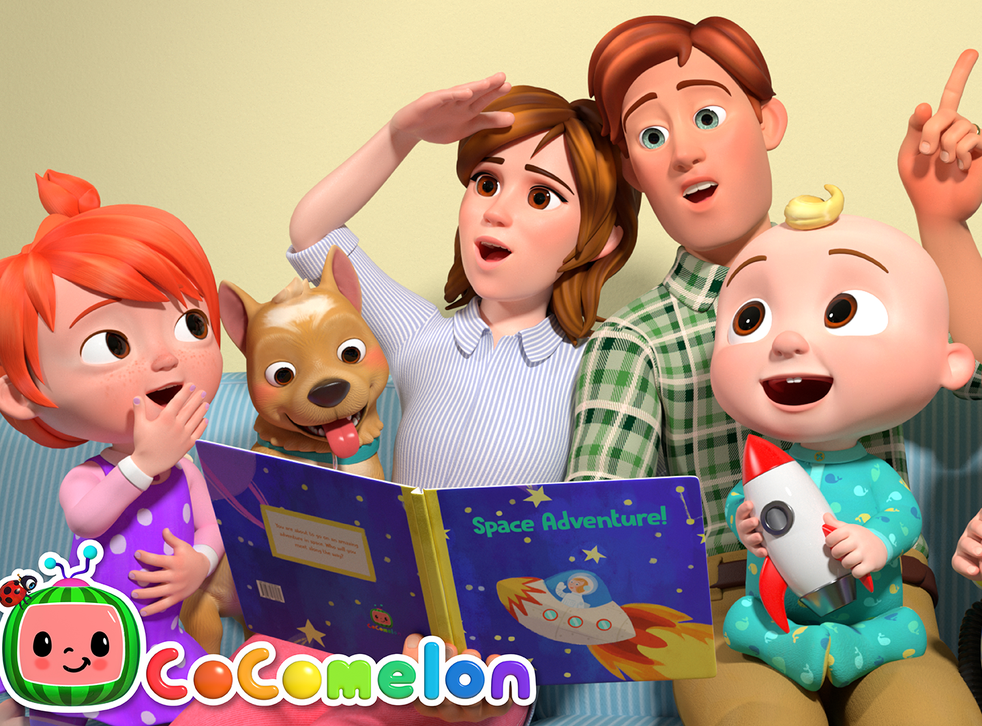 COCOMELON - 'Be happy and smart,'" 
This popular show was created with  characters that are adorable, likeable and universally relatable.  Kids think of JJ, YoYo, and TomTom as their imaginary friends, and over time, they build a family around them -- parents, grandparents, animal friends, school classmates,".
In the COCOMELON kid's show, each video is original, genuine, and provides enriching educational content that parents will want to play for their children.  Your children will love this colorful paiama of their favorite show.
PINK
 THESE 

NEW

COTTON

PAJAMAS ARE THE BEST GIFT EVER !
PURPLE 

MAKE THEM HAPPY!

ORDER

THESE PAJAMAS FOR YOUR KIDS TODAY!

BLUE
5 Reasons To Buy From Us.
---
Customers Also Bought