Air Fryer Reusable Silicone Pan
$ 27.95

$ 27.95

Save

$ 3.55
---
---
New

Arrival!
Air fryer silicone pots
An air fryer is similar to an oven in the sense that it bakes and roasts, but the difference is its heating elements are only located on top and are accompanied by a large, powerful fan, resulting in food that's super crispy in no time — and, most notably, with less oil than deep-fried counterparts.
Use the air induction cooker to enjoy healthy and delicious NO OIL fried food and without producing sticky and burning residues. And with these silicone pots you can MAINTAIN YOUR AIR FRYER CLEAN!
Better quality and safety. 
The well-designed dozens of soft silicone clamps can improve air circulation and achieve even heat distribution, so that perfect food can be cooked in a shorter time.  Made of the highest quality medical grade silicone. Non-sticky, non-toxic, safe, flexible and highly heat resistant


Creative Science - Making your life easier !
We use a lot of silicone to make the food thicker and taller to avoid food overflow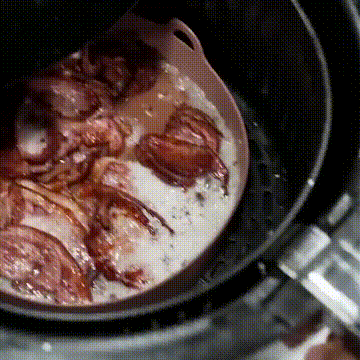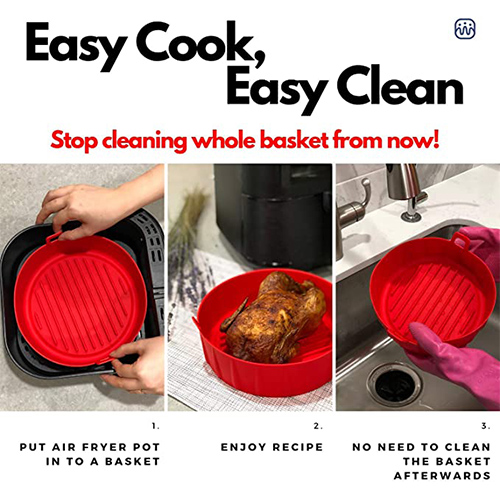 Easy to clean-easy to clean with warm soapy water, and can be cleaned in a dishwasher. To prevent discoloration, please wash as soon as possible after use.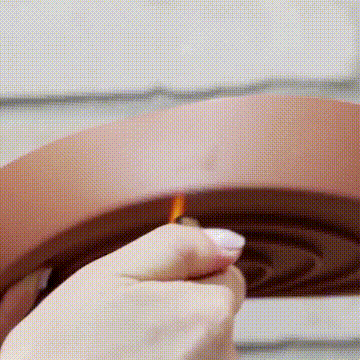 WOW! The perfect kitchen gadget!
ORDER YOURS TODAY!
Material: Silicone
5 Reasons To Buy From Us.
---
Customers Also Bought