Anti-theft Large Backpack
THE MOST SOUGHT AFTER BACKPACK 2021......NOW BACK FOR 2022
Don't be one of the  thousands of theft victims in the USA.-It is believed that around 1,000 purses and wallets are stolen every two minutes in the U.S. If this estimate is accurate, this means just under 300,000 wallets or bags are stolen every year in the U.S. alone. Protect yourself from this happenning by carrying and ANTI-THEFT BAG!
Anti-theft Large Backpack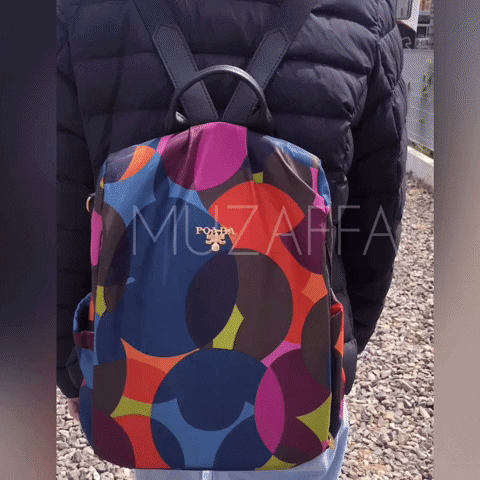 Security and Fashion in one bag!
This anti-theft bag has been specially designed for its main function: to stop thiefs! The HIDDEN  wall pocket ,two side pockets space in the back are were you keep your valuables, making it the only access between your back and the bag. This maintains your belongings secure at all times. The pockets hold enough products,like Ipad, umbrella, wallet, water bottle, books,and so on.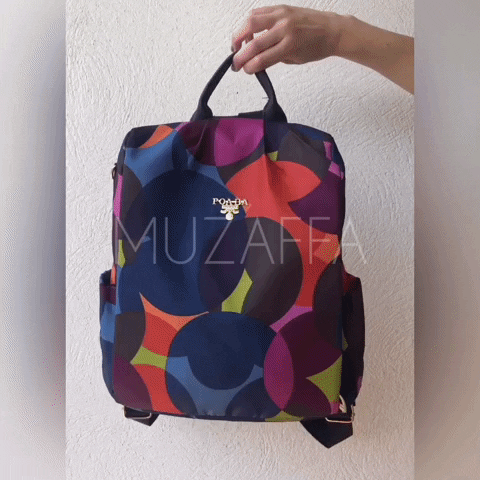 Outer Material: Oxford cloth ,slightly waterproof, wearproof, easy to clean. Inner material Polyester.
Multifunction:
The strap of the backpack is adjustable.You can carry it as a shoulder bag or backpack. The style is changeable, useable. and fashionable. .
BACKPACK OR BAG......YOU CHOOSE -your wallet will always be hidden!
 Enjoy the benefits of your ANTI-THIEF BAG! Besides being beautiful, it is safe and gives you a great peace of mind. Super light and great quality .
PLACE YOUR ORDER HERE
5 Reasons To Buy From Us.
---
Customers Also Bought