Cat Calming Collar
MAKE YOUR CAT FEEL SAFE AND SECURE
Fast, clinically

proven results

 
We ran a double-blind clinical study with 120 participating pets. One group of pets was given a placebo collar, and the other was given a Cat Calming Collar. The  results: 91% of cats stopped territorial marking 94% of cats stopped hiding and running away 97% of cats stopped scratching and biting 99% of pet owners said their cat was more cuddly and friendly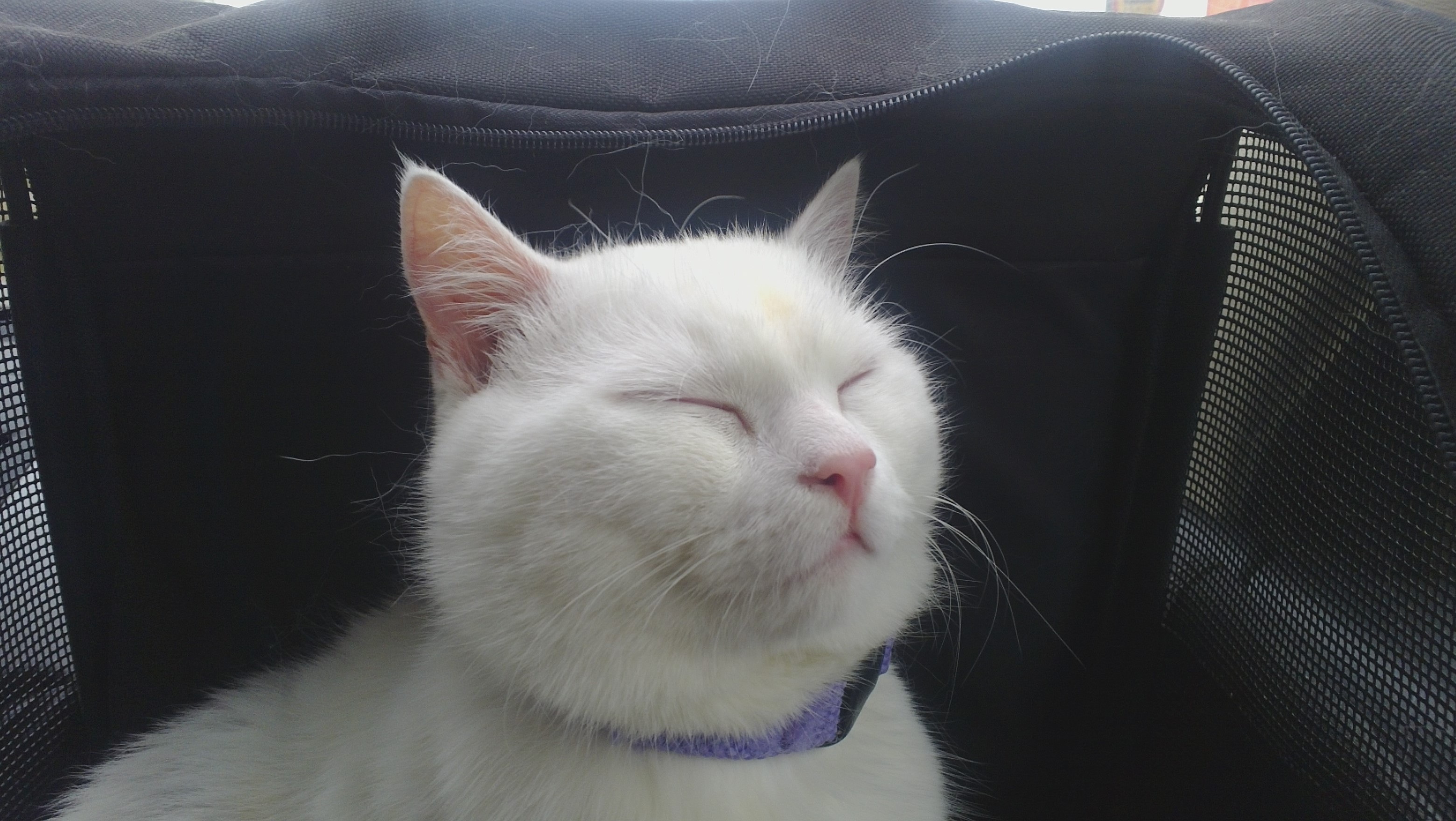 How does it work
When you put the Cat Calming Collar on your pet the clinically proven collar gradually releases natural, calming pheromones to your cat. Your cat will instinctively feel safe and secure. The 3 pure, natural ingredients help stressed out, anxious, and territorial animals know that they are safe and secure in their own home.

Great Features:
1。 Adjustable size: The length is 38cm/14.96", suitable for most dogs and cats. You can adjust the length according to your dog ' s neck to ensure comfort and it will not fall off.
2。 Low sensitivity: Healthy materials and addition of non-allergic ingredient
3。 Continuous protection: Usually, the product can last up to eight months.
4。 Waterproof: Even in the water, the collar can work, and the protection time will not be reduced.
5。 Stress Reducer: relieves pet anxiety, maintaining good mood and promoting healthy growth
6.  Adjustable
MAKE YOUR CAT ONE

HAPPY

CAT!
Place your order today!
5 Reasons To Buy From Us.
---
Customers Also Bought