Mother & Child Casual Panama Style Hat
$ 22.95

$ 22.95

Save

$ 0.00
---
---
Hats Made A Fashionable Comeback This Year
Why should you wear hats ?
Hats are directly in contact with your face.  They can transform the one wearing them just as much as a haircut.  The correctly chosen hat can soften the features of the face and the eyes.  If hats are selected correctly, the woman will stand out from the crowd.  And what better way than to have your child wear a hat just like yours!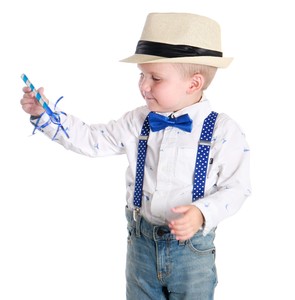 Letting your Children Express Themselves
For womens summer hats the designers have chosen more fun and bright colors, like pink, rose , navy blue and the classic beige, black and khaki.  These colors are great for kids and gives them their own personality .  Let's not forget the main territory where the sun straw hats are used: the beaches.  But these Panama style hats are also  perfect for shopping in the mall with your family, going for walks and perfect for church events..
These hats are made of High Quality Natural Woven Straw and ribbon 

child 50-54cm

adult 55-58cm
SIX COLORS TO CHOOSE FROM 
ORDER  NOW AND ENJOY WITH YOUR CHILD MANY SPECIAL MOMENTS 
ROSE
KHAKI
NAVY BLUE

PINK
BLACK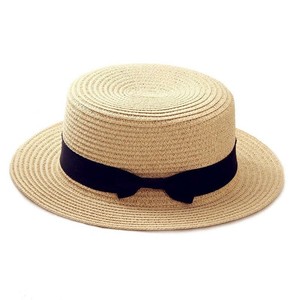 BEIGE
DON'T MISS OUT !
You will love to have this hat in your wardrobe !


5 Reasons To Buy From Us.
---
Customers Also Bought