Garden Solar Watering Can Ornament
$ 34.95

$ 34.95

Save

$ 0.00
---
---
 A unique decoration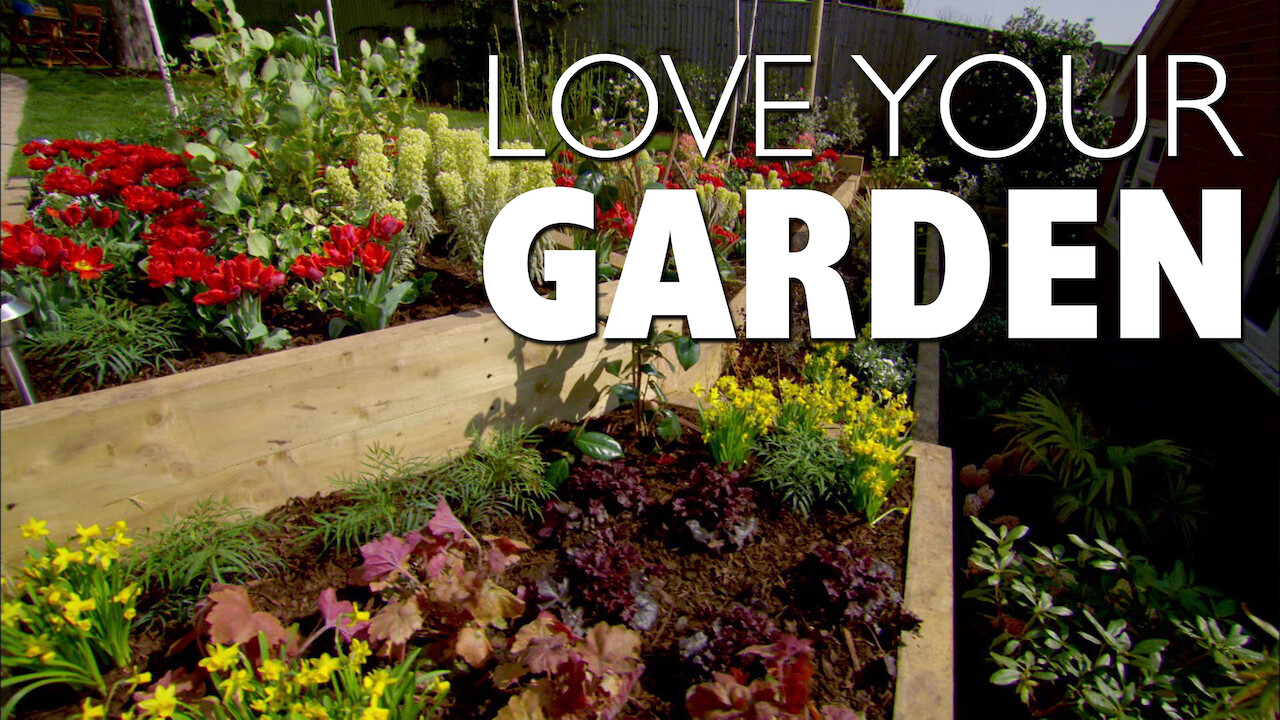 For many people, a garden is associated with happy family memories. Playing out in the garden on a beautiful Sunday afternoon. Enjoying your first game of football.  Gardening is a chance to completely design and create your own space that you have almost full control over (of course no one can control the weather!). You can share your creation with all of your friends and family, or keep it to yourself, its entirely up to you.  That is why decorating your garden is so rewarding!
Garden Solar Watering Can Ornament
This shiny star shower deco is a
unique decoration
for gardens, courtyards and outdoors.
It can make a
relaxing sound
that simulates rain. 
 It can be placed next to plants, windows, furniture, etc., and
looks beautifu
l.

Quick installation

 
Just open the lid, turn on the switch, and place or HANG the light in any position you need.  No power cord is needed, just install it in a sunny place!  Solar panels use the energy of the sun to charge.   A 300mAh Ni-MH battery is used, which is highly energy-efficient and environmentally friendly.
Elegant and functional
The warm white light-dotted LEDs are stringed on the delicate copper wire, blowing in the breeze, adding charm.
The solar lamp provides much-needed lighting and projects gorgeous projection patterns in your garden.
Automatic on/off:

 
The light is automatically turned on at dusk and automatically turned off at dawn. Simply put it in a sunny place, let it absorb some light (about 8 hours), and expose it to warm and soft light for up to 6-8 hours. (Tip: There is an ON/OFF switch on the lampshade, please make sure you use it for the first time.) 
Waterproof and rustproof
It is waterproof (IP44), heat-resistant, and can cope with various weather conditions. Do not immerse in water.

Specifications:
Style: 1. shower + lamp/ 2. bracket + shower + lamp Size: pot diameter 11cm, height 13.5cm, whole 80cm Material: Iron Solar panel: Polycrystalline: 2V 120mah Battery: 1.2V AA 600mah LEDs Number: 36 silver wire lights Light color: warm light . 
Warranty: 6 months
Protection Level: IP67
Power Source: Solar
Is Dimmable: No
Body Material: IRON
Light Source: LED Bulbs
Solar Cell Type: Lithium Battery
5 Reasons To Buy From Us.
---
Customers Also Bought