Mini Stealth USB Car Quick Charger
 HOT NEW SMART PHONE

QUICK

CAR CHARGER 
Many people may not dare to admit it, but 'low on

battery'

or '1%' are warnings that cause instant stress for a lot of smartphone users. So they take every opportunity to charge their smartphone's battery. The car is just the place to stock up on a little extra power. And if you buy a car charger with a USB port that you can plug into the cigarette lighter, charging is a breeze.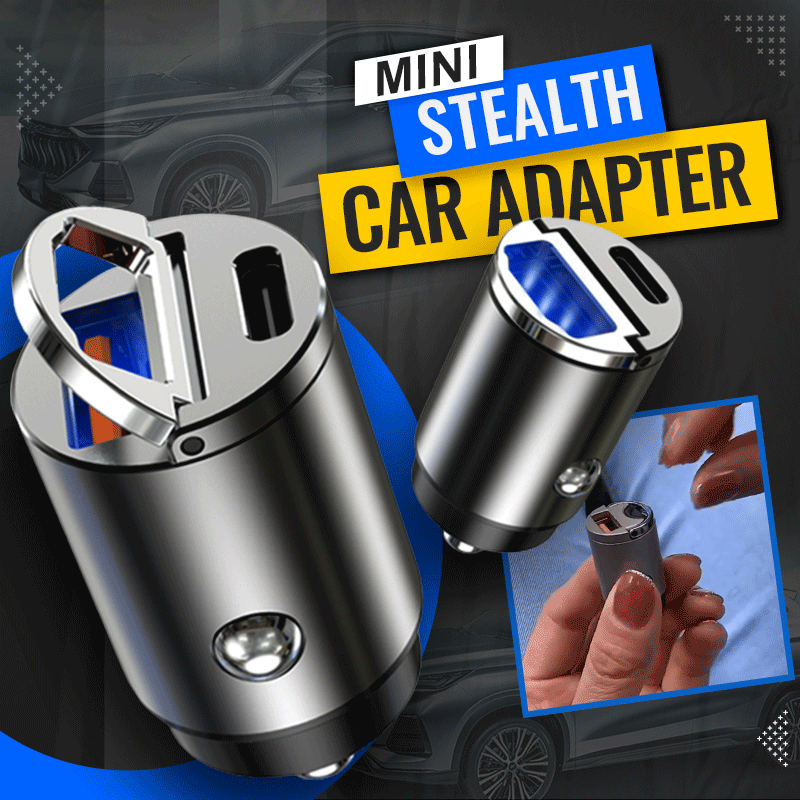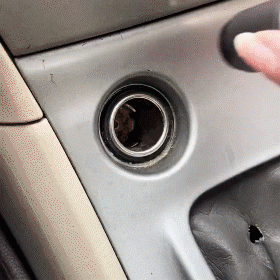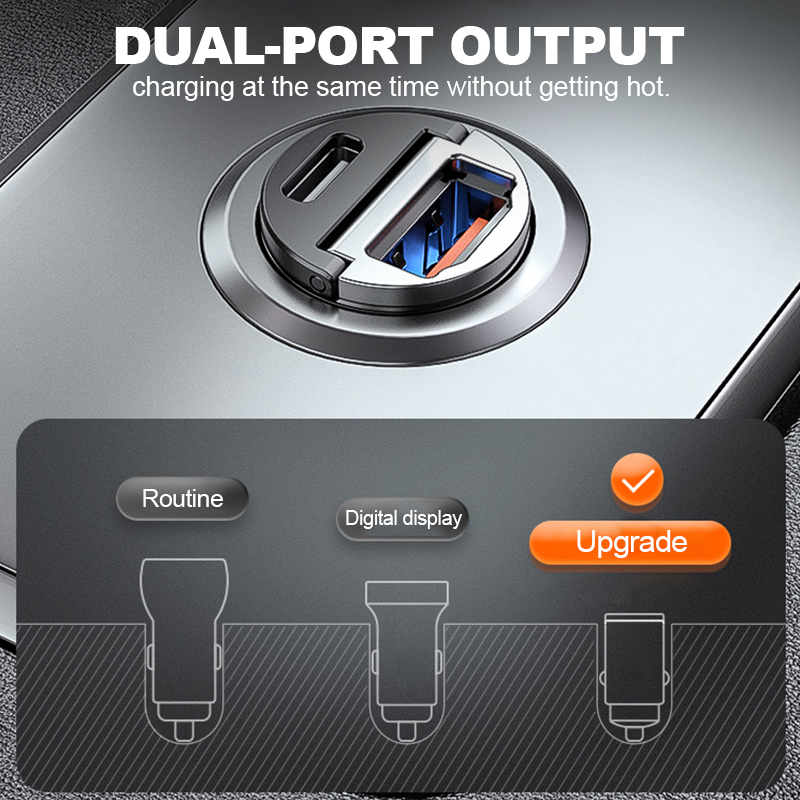 ▶ALL METAL, WON'T HEAT: The full zinc alloy body is scratch-resistant, durable, and attractive. The high-quality material keeps your car charger adapter always looking new. This metal USB car charger will not overheat at high temperatures, which makes it safer than plastic ones. 
▶CERTIFIED SAFETY: There are multiple protections against over-current, overcharging, and overheating to ensure the safety of your devices.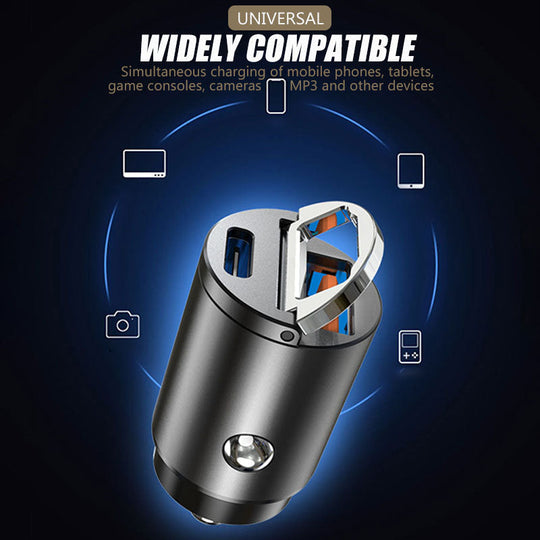 Features:
Zinc alloy shell, delicate hand feeling, stronger heat dissipation.
Small and having the pull ring design, which is easy to plug and unplug
30W high power, rapid charging.
12V-24V: Application to a variety of models.
PD+QC/PD+PD dual-port output, compatible with mobile, tablets, cameras, and other devices at the same time.
Multiple protection and more secure: Overcurrent, over charge, over temperature, over voltage, short circuit protection, anti-combustion, etc.
ONE GADGET EVERYBODY MOST HAVE !!
PLACE YOUR ORDER TODAY
QUESTION & ANSWER:
Question 1: Does this do a quick charge for my Galaxy S8?
Answer:

 

With a standard 4.8A interface, the charging speed will be faster than the normal 1A and 2.1A. For all Android phones, our car charger doesn't support Qualcomm Quick Charge.
Question 2: Will this work on a 2018 Subaru Outback?
Answer:

 

Yes, it works. It is suitable for all cars or trucks with 12V to 24V. However, due to the size of the cigarette lighter, our car charger can not flush fit perfectly for all cars.
Question 3:

 

Is this easy to take out of the cigarette lighter socket?
Answer:

 

It fits firmly to the cigarette lighter, but every car´s socket is a little different. Overall it is really easy to pull it out of the socket.
Question 4:

 

Will it heat up while charging?
Answer:

 

Works like a dream. Other chargers I had started getting really hot anytime I tried to charge something. This one works great, and doesn't threaten to burn my car down!
Question 5:

 

Does this charger stay on even when the vehicle is turned off, thus not draining the vehicle's battery?
Answer:

 

Hello, some cars may display lights when they are turned off, and some will not. If you don't use it, don't take it out and put it in the original place, there will be a little power loss, but in general, the power consumption is very small. 
Specifications
Material: Zinc alloy material
Color: Black, Cyan
Weight:6G
Power:30W
Size:5 x 2CM
Package Contents: Mini Stealth Car Adapter x 1
5 Reasons To Buy From Us.
---
Customers Also Bought