Smart Heated Vest for Men and Women
ARE YOU READY FOR THE COLD?
It comes as a hassle for many people to stay warm in the winter and still manage to look casual, cool and awesome. You might  think that it is impossible to accomplish either one of these things, because you always compromise on either one of the options.  But here the prospect of staying warm in winter with style is introduced to you.  With the advancement of the fashion industry, designers have come up with awesome ideas to keep you warm and sexy at the same time.  This Smart Vest is one of the best solutions for both men and women.
 WATER-PROOF AND WIND-PROOF
This UNISEX vest keeps your front, back and neck area warm and cozy during the winter months with its intelligent heating technology. It's water-proof and wind-proof , and the best jacket for all occasions like daily commuting, walking the dog, watching football games and many outdoor sports!

THE BEST INSULATION MATERIALS
Just plug in your power bank, press the button and you're good to go outside! It uses A-grade carbon fiber heating wires protected with the best insulating materials to make sure you're safe when wearing the Smart Heated Vest. You can switch between three modes depending on your needs:
Warm: 45℃ (113℉). Comfortable: 35℃ (95℉). Energy Saving: 25℃ (77℉) STAY WARM ALL DAY LONG! A 8000 mA can last up to 12 hours! Warm Mode: 6-8 hours. Comfortable Mode: 8-10 hours. Energy Saving Mode: 10-12 hours.
CONVENIENT
Wearing this vest is very convenient because you can charge this product using a mobile battery. As long as the battery has electricity, the vest can be heated while charging. Just go out, work, put your battery in your pocket, plug in the USB connection cable and you can heat your clothes. It takes just 1 minute and warms quickly, warming your frozen body quickly.
DON'T SHIVER ANYMORE!
GREAT GIFT FOR EVERYONE IN THE FAMILY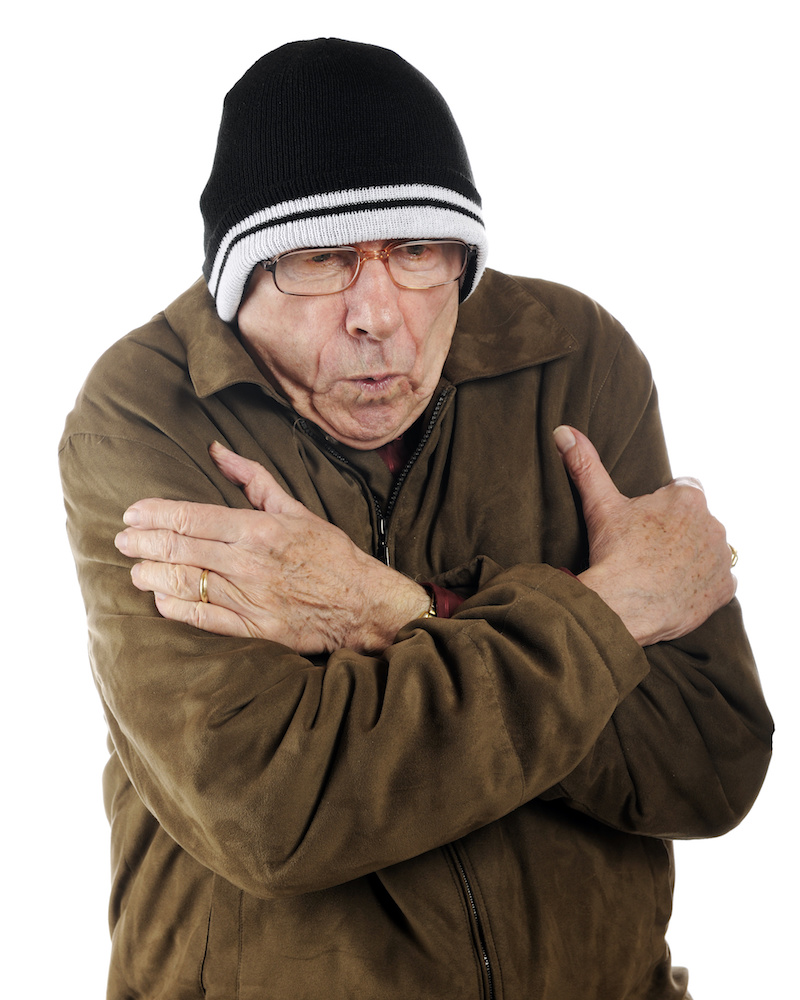 Important  information
This electric heated vest is powered by any 5V / 2.1A mobile power supply, USB plug compatible with most mobile power supplies on the market.   
Power bank not included. 
Battery needs to be purchased separately
Includes USB interface for your power bank.   Safe to wash in washing machine.  Remove the power bank before washing.
Precautions:
1. Do not use hot water or strong acid detergent.
2. Wet clothing is strictly forbidden to use electricity.  If it gets wet with rain, turn off the power and stop using it.
3. Do not access the rechargeable battery when not in use for a long time.
4. Do not iron or bleach



FEATURES
Size: M/L/XL/XXL XXXL/XXXXL UNISEX Fits true to size,
Fabric: 100% polyester
Lining: Thermal 100% polyester
Operating temperature range: -5℃ to 40℃
Waterproof grade (IP) : 3
Temperature control mode: 3 gears temperature control
Heating temperature: 25℃-45℃
Color: black/dark blue
Material Technology: Coolmax
5 Reasons To Buy From Us.
---
Customers Also Bought